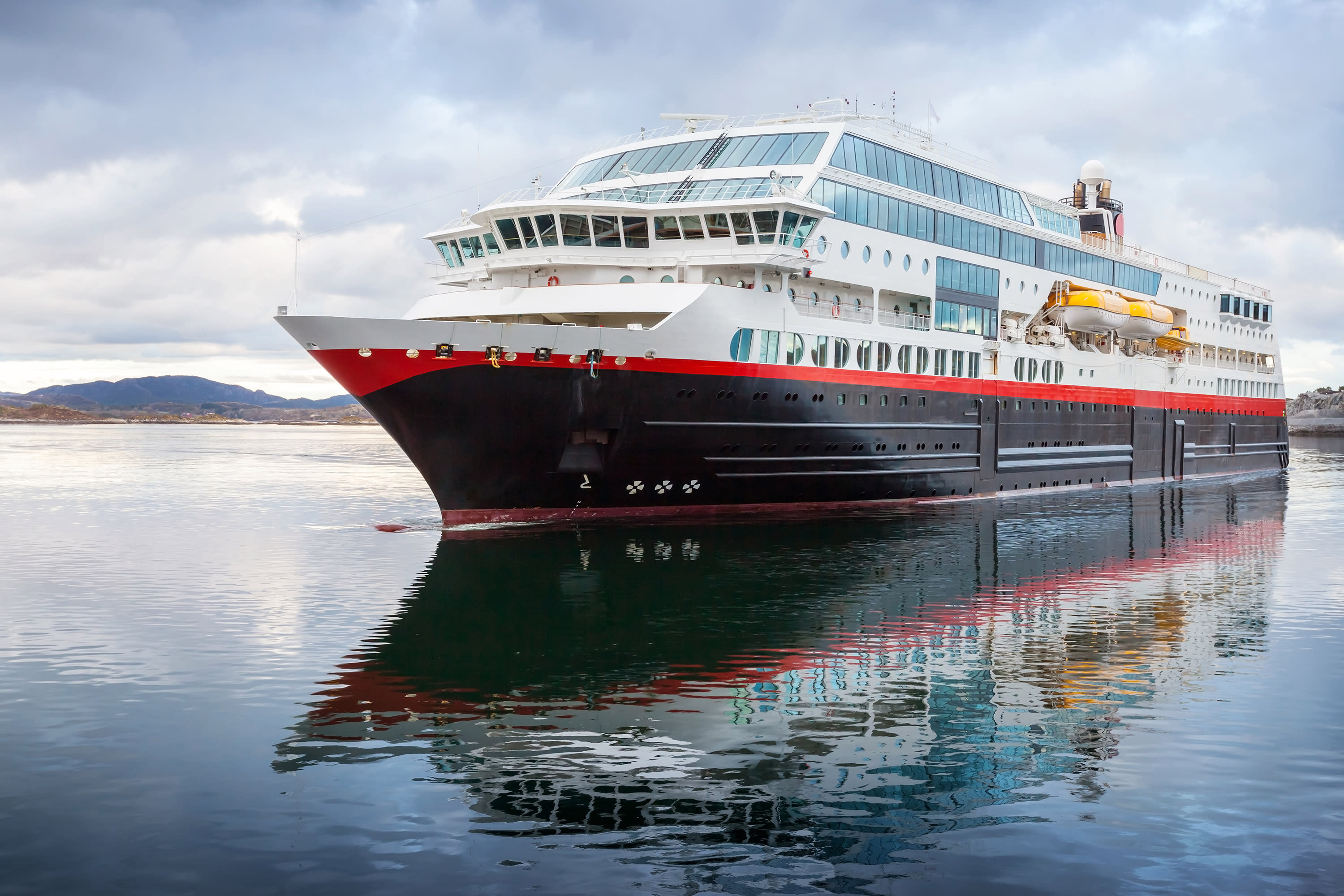 Everyone needs to sleep safely at night. Especially those who haven't seen shore for days.
We protect lives every day – and the best part of it is that no one notices. Our equipment is installed on thousands of vessels all over the world, ensuring that tens of thousands of crew and passengers are safe.
The products we make are among the best in the world, yet still we keep working to create something that is even better. This makes us not only a preferred supplier of fire and gas safety systems, but a participant that continuously keeps raising the standards for safety at sea.
Which solution do you need?
We tailor solutions for complete fire safety, suppression and surveillance solutions optimised for cruise ships, special ships, ferries & ro-pax, commercial fleet, navy vessels and superyachts. We develop, manufacture and service all our solutions, and we are placing high demands on quality throughout our entire value chain. Our products are certified according to the Marine Equipment Directive (MED).
FIND SOLUTION
PRODUCT CATALOGUE
CONTACT US
LOCATIONS