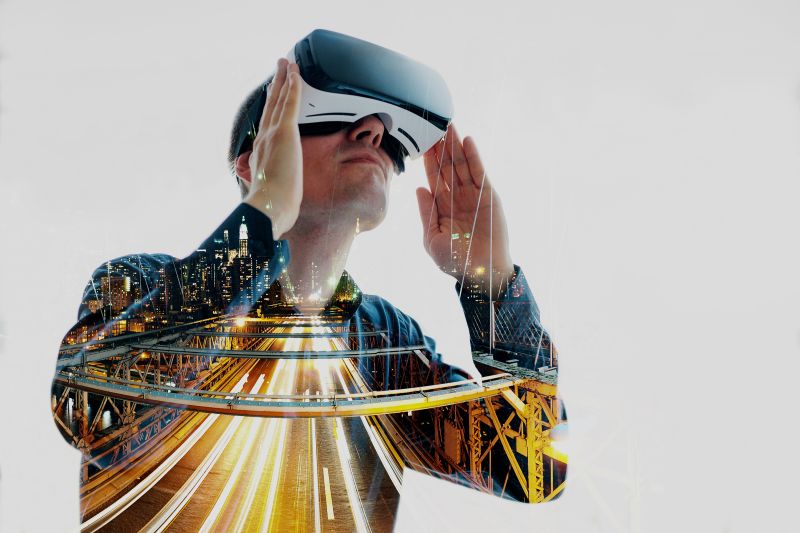 Technical product training
We offer training courses for all our systems and products, leading to customer and partner certifications. Evaluations and feedback from our participants ensure the high quality of our courses. We are convinced that the best way to learn is through practical training, and our training courses are thus based on this principle.
READ MORE
Employee development in Autronica
We support and pursue lifelong learning to expand our knowledge and capabilities and to engage with the world outside Autronica. The Carrier Employee Scholar Program is one of the most comprehensive company-sponsored employee education programs in the world. The program provides employees the resources to stay current in their chosen field or enable new career opportunities.
READ MORE