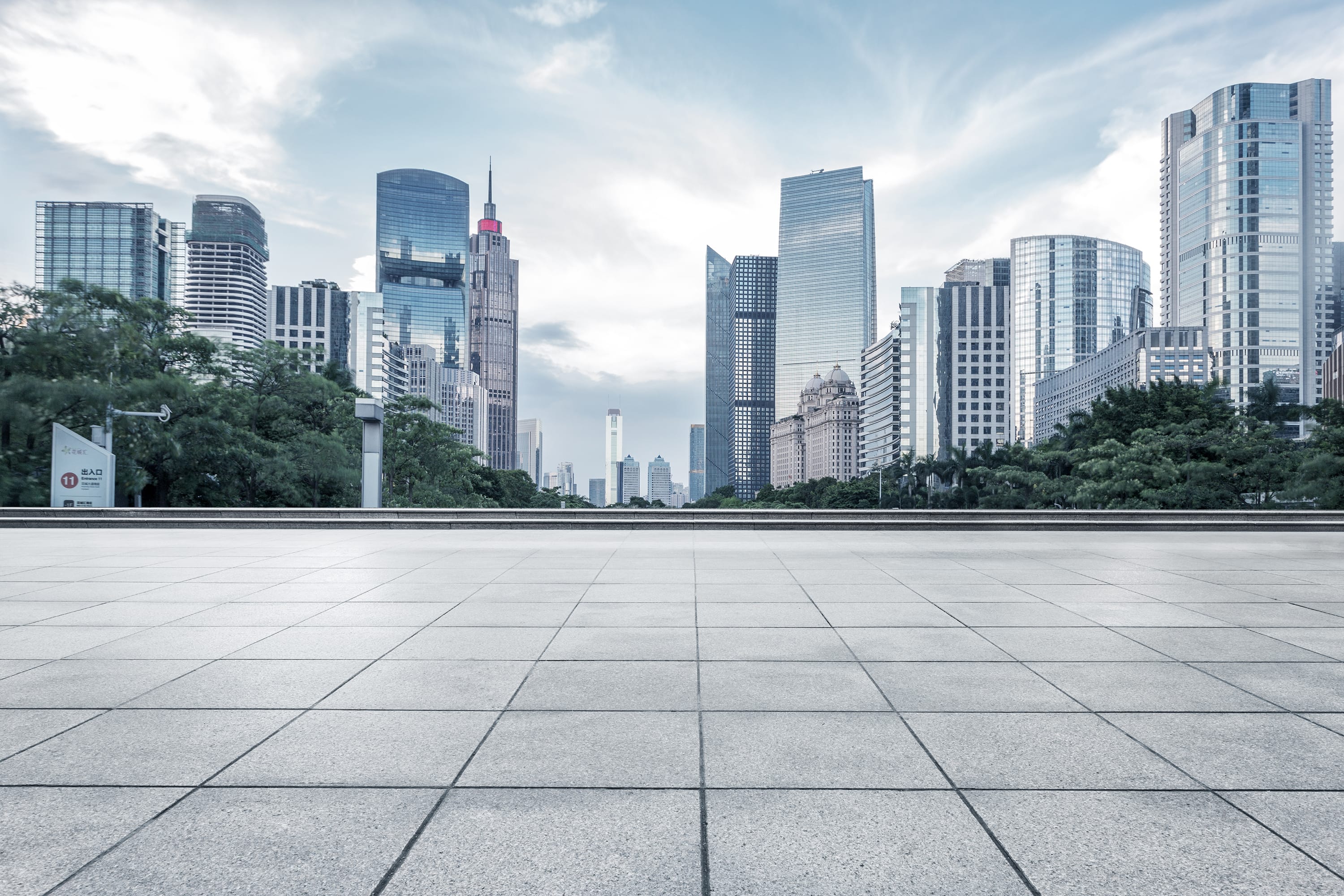 To claim that we save the world would be an exaggeration. However, we do contribute to making it a safer place.
Fire safety is increasingly prioritized in large parts of the world, and we are happy to be part of that development. We make everyday life safer for factory workers in Brazil, hospital patients in The Netherlands and people shopping for groceries at the mall in Malaysia.
Our products are flexible and easily adaptable to local conditions in different parts of the world. This makes it safe to choose our solutions – no matter where in the world you are.
Which solution do you need?
We tailor solutions for complete fire and gas safety optimised for industry, facades, airports, hospitals, cultural heritage, train stations, and other installations protecting life, environment and property. We develop, manufacture and service all our solutions, and we are placing high demands on quality throughout our entire value chain. Our products are certified according to European directives (CPD) requiring EN 54 approval.
FIND SOLUTION
PRODUCT CATALOGUE
CONTACT US
LOCATIONS